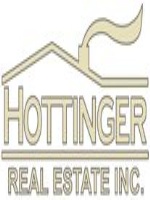 LANDLORD REPRESENTATION
---
Hottinger Real Estate, Inc. brings over 35 years of experience to a building owner that has vacant space to fill in East Texas. Owner's leasing objectives may vary, but a typical goal is to lease space in the shortest amount of time for the highest possible rate. Hottinger Real Estate, Inc. works very closely with its clients to create and implement a marketing plan that works.
The general steps of the typical marketing plan are as follows:
Pre-Marketing
Meet with owner to understand goals and objectives

Analyze the market and suggest rent, T.I.'s, fees, and other terms

Make recommendations, if necessary, to enhance showability of the space(s)
Marketing
Design and create marketing flyer

Install well placed signage on the property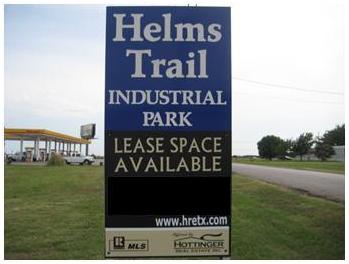 Create a

VisualTour

which will include captivating information such as scrolling panoramic scenes, descriptive text and numerous photos along with easy to use tools to locate the property on a map and to contact one of our agents.

Inform the brokerage community and broker data bases of property availability

Host a broker open house, if appropriate

Continue to expose the property to prospective tenants and brokers in the market

Keep the owner informed with regular communication and provide feedback
Leasing the Space
· Show the property to all prospective tenants and brokers
· Prepare or respond to Lease Proposals or RFPs
· Negotiate final terms and conditions
· Prepare lease documentation and exhibits
· Coordinate lease review and comments with the parties
· Orchestrate space planning process and T.I.'s, if any
· Finalize lease documents for execution
· Follow thru until tenant move-in!